22 BOWEN STREET
House
FULLY RENTED – NOT AVAILABLE- 5 bedroom / 2 bathroom house, walking distance to town. House is fully furnished. Kitchen is fully equipped as well. Parking spaces around the property or off street. Nice front garden for summer time. FreshChoice is only a 7 min walk away. Unlimited WiFi included in rent.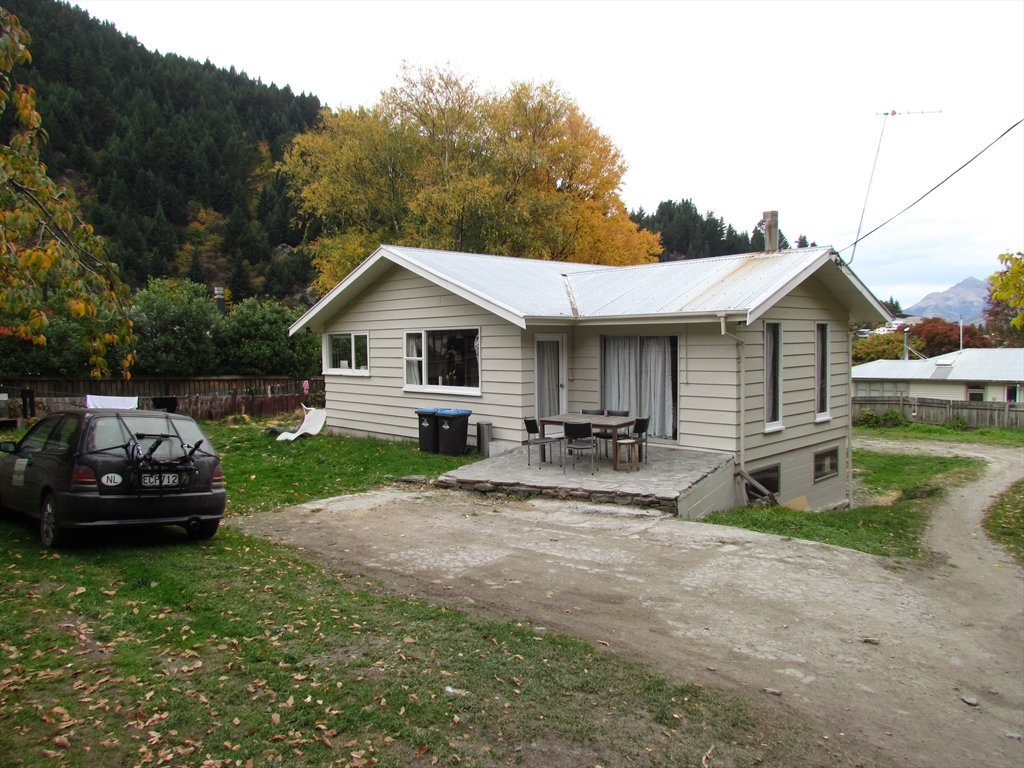 All Rent-a-Room properties are non-smoking and pet-free.
Total Occupants: 6
Males:
Females:
Couples: 1
Age range in the house: 20 to 35
Configuration:
Bedrooms #: 5
Bathrooms #: 2
Toilets #: 2
Showers #: 2
Water and Heating:
Water Heating: Electric hot water cylinder
Shower Pressure: Good
Heating: Oil-fin heater
Supplied:
Kitchen equipment supplied: Pots and Pans, Cooking Utensils, Cutlery, Oven, Electric Stove-top, Toaster, Microwave, Multiple Fridge/ Freezers
Entertainment supplied: TV
Parking and Storage:
Parking spaces: 4
Off-street parking: 4
Garage: No
Storage for bikes / skis / boards etc:
Cleaning and Rubbish Disposal:
Rubbish Day:
Cleaning: Cleaning and waste management responsibilities shared with other tenants
Laundry: Washing Machine, Dryer, Outside clothes line, Drying racks, Ironing board and iron
Internet: included in the rent
Amenities in the area:
Additional Info:
Tenancy Conditions
Our standard accommodation agreement requires you to be a considerate flatmate.
All agreements are subject to the following terms and conditions:
Tenancy installment conditions→
If you would like more information please go to:
Contact / information request →