19A KOTARE DRIVE – WANAKA
House
FULLY RENTED – NOT AVAILABLE- 5 bedroom / 2 bathroom house. House is modern and fully equipped, it haw everything you need. Kitchen and living area are big and comfortable, big pantry, TV, couches, etc. Rooms come with double bed, built in wardrobe, bedside table, TV, etc. Parking is off street. Unlimited WiFi included in rent. Long term.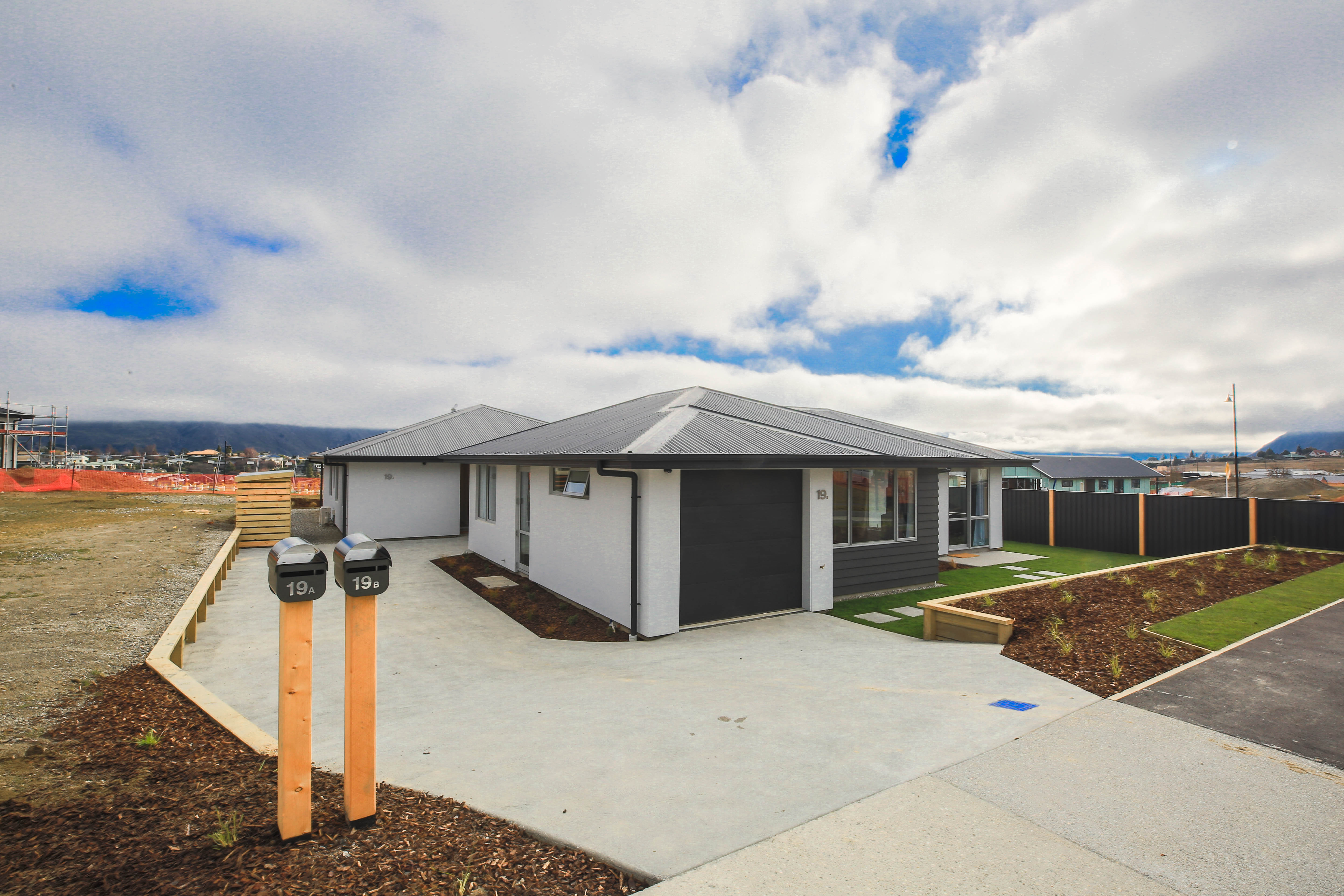 All Rent-a-Room properties are non-smoking and pet-free.
Total Occupants: 6
Males:
Females:
Couples:
Age range in the house: 20 to
Configuration:
Bedrooms #: 5
Bathrooms #: 2
Toilets #: 2
Showers #: 2
Water and Heating:
Water Heating:
Shower Pressure: Great
Heating: Heat pump (air conditioning)
Supplied:
Kitchen equipment supplied: Pots and Pans, Cooking Utensils, Cutlery, Oven, Fridge, Freezer, Toaster, Microwave
Entertainment supplied: Flat Screen TV or SMART TV
Parking and Storage:
Parking spaces: 0
Off-street parking: 4
Garage:
Storage for bikes / skis / boards etc:
Cleaning and Rubbish Disposal:
Rubbish Day:
Cleaning:
Laundry:
Internet:
Amenities in the area:
Additional Info:
Tenancy Conditions
Our standard accommodation agreement requires you to be a considerate flatmate.
All agreements are subject to the following terms and conditions:
Tenancy installment conditions→
If you would like more information please go to:
Contact / information request →