23 LOMOND CRESENT – TOWN CENTRE
Apartment
Great Size double room with Queen bed, walk in wardrobe and AMZING VIEWS in sociable 6 bedroom / 2 bathroom villa at walking distance from town. Fast unlimited internet and a house cleaner included in the rent.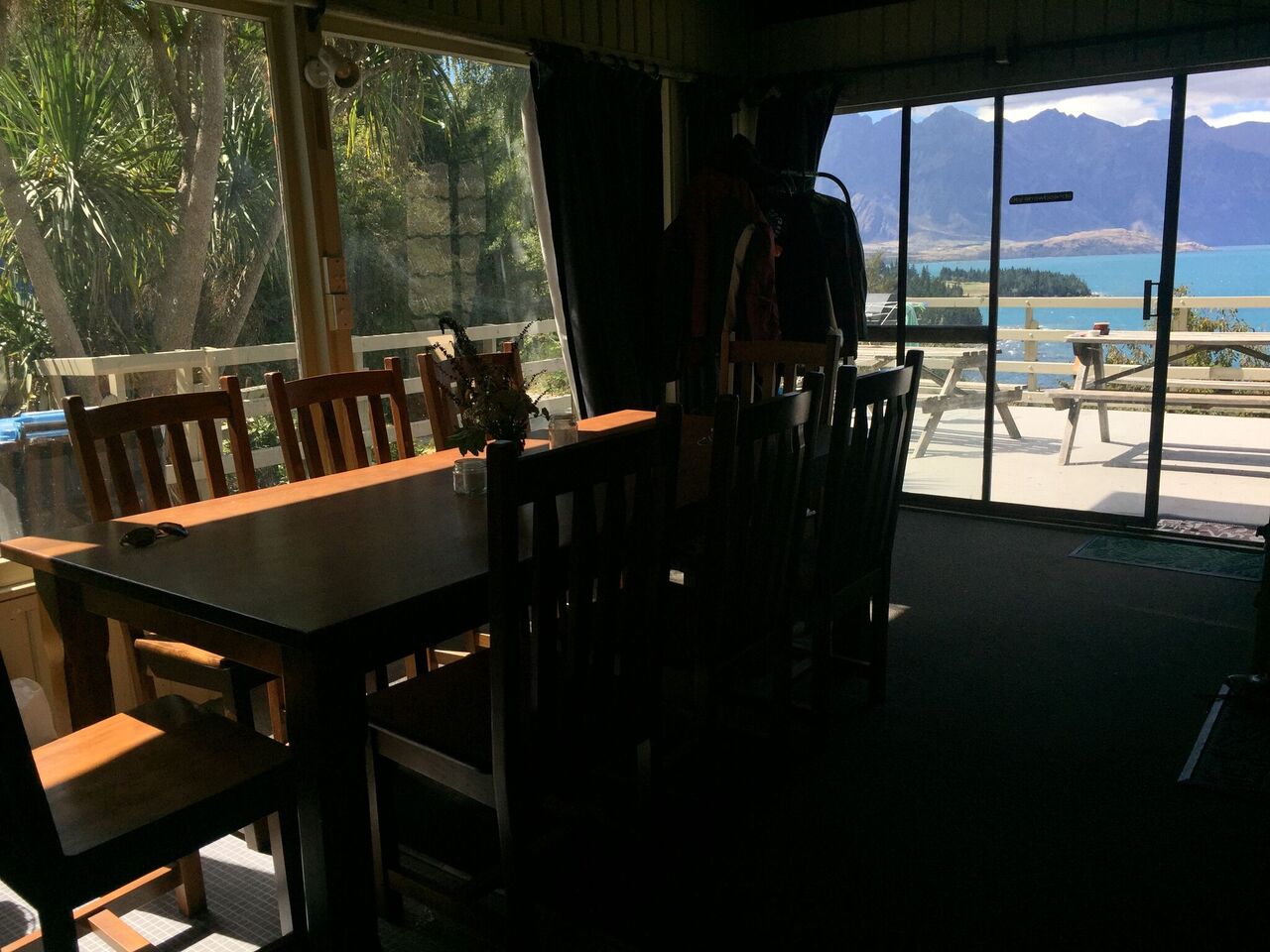 All Rent-a-Room properties are non-smoking and pet-free.
Total Occupants: 4
Males: 3
Females: 0
Couples: 0
Age range in the house: 24 to 27
Configuration:
Bedrooms #: 4
Bathrooms #: 2
Toilets #: 2
Showers #: 2
Water and Heating:
Water Heating: Gas heated – (Never run out of hot water)
Shower Pressure: Good
Heating: Oil-fin heater
Supplied:
Kitchen equipment supplied: Pots and Pans, Cooking Utensils, Cutlery, Oven, Electric Stove-top, Fridge, Toaster, Microwave
Entertainment supplied: BBQ with gas bottle, Freeview Satellite TV
Parking and Storage:
Parking spaces: 5
Off-street parking: 0
Garage: No
Storage for bikes / skis / boards etc: Some shelves in the halway
Cleaning and Rubbish Disposal:
Rubbish Day: Thursday
Cleaning: Cleaning and waste management responsibilities shared with other tenants
Laundry: Washing Machine, Dryer, Outside clothes line
Internet: at additional cost
Amenities in the area:
Additional Info:
Tenancy Conditions
Our standard accommodation agreement requires you to be a considerate flatmate.
All agreements are subject to the following terms and conditions:
Tenancy installment conditions→
If you would like more information please go to:
Contact / information request →